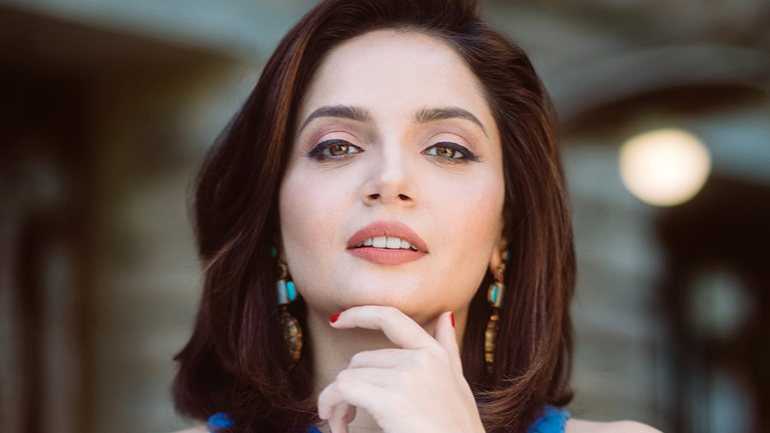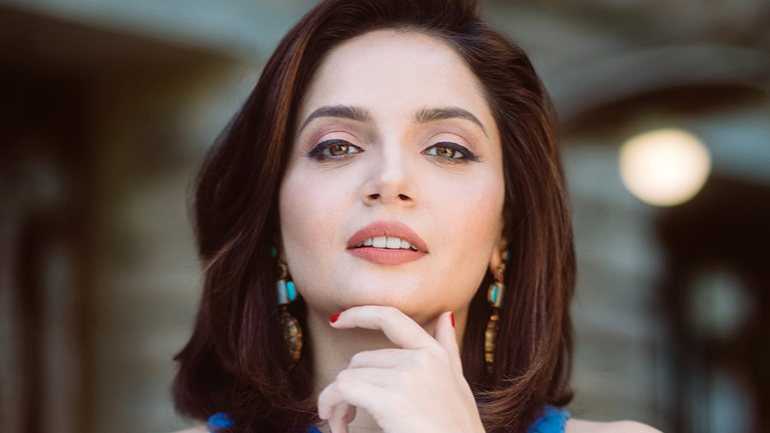 While you battle tangles and try to tame the frizz, regular brushing and using a billion different leave-in serums don't always seem to do the trick. Having smooth hair may start to seem likely only in dreams. However, achieving smooth hair without tangles or frizz is not impossible. In this article, we have listed the different ways to smoothen hair. Read on to know more.
There are two ways you can smoothen your hair: chemical smoothing and regular hair styling.
While these methods are temporary, natural smoothing is likely to improve the health of your hair, in the long run, making it smooth and shiny. Read on to know more about these two smoothing methods and decide which one would be the ideal choice for you.
How To Get Smooth Hair Naturally
1. Rinse With Cold Water
Rinsing your hair with cold water removes any frizz and makes the hair straight. After you wash and condition your hair, rinse with cold water a few times. Pat dry your hair instead of drying it vigorously or scrunching it. You can also use a straightening or anti-frizz conditioner before rinsing your hair. The cold water will lock in the anti-frizz action of the conditioner and keep your hair smooth.
Banana is rich in carbohydrates, vitamins, natural oils, and potassium. It has antioxidant potential that helps fight free radicals (2). Using banana in a hair pack will make your hair feel nourished and moisturized. It reduces frizz and soothes an irritated scalp with regular use. The benefits of banana can be enhanced by adding yogurt to it, which is also an excellent hair moisturizer.