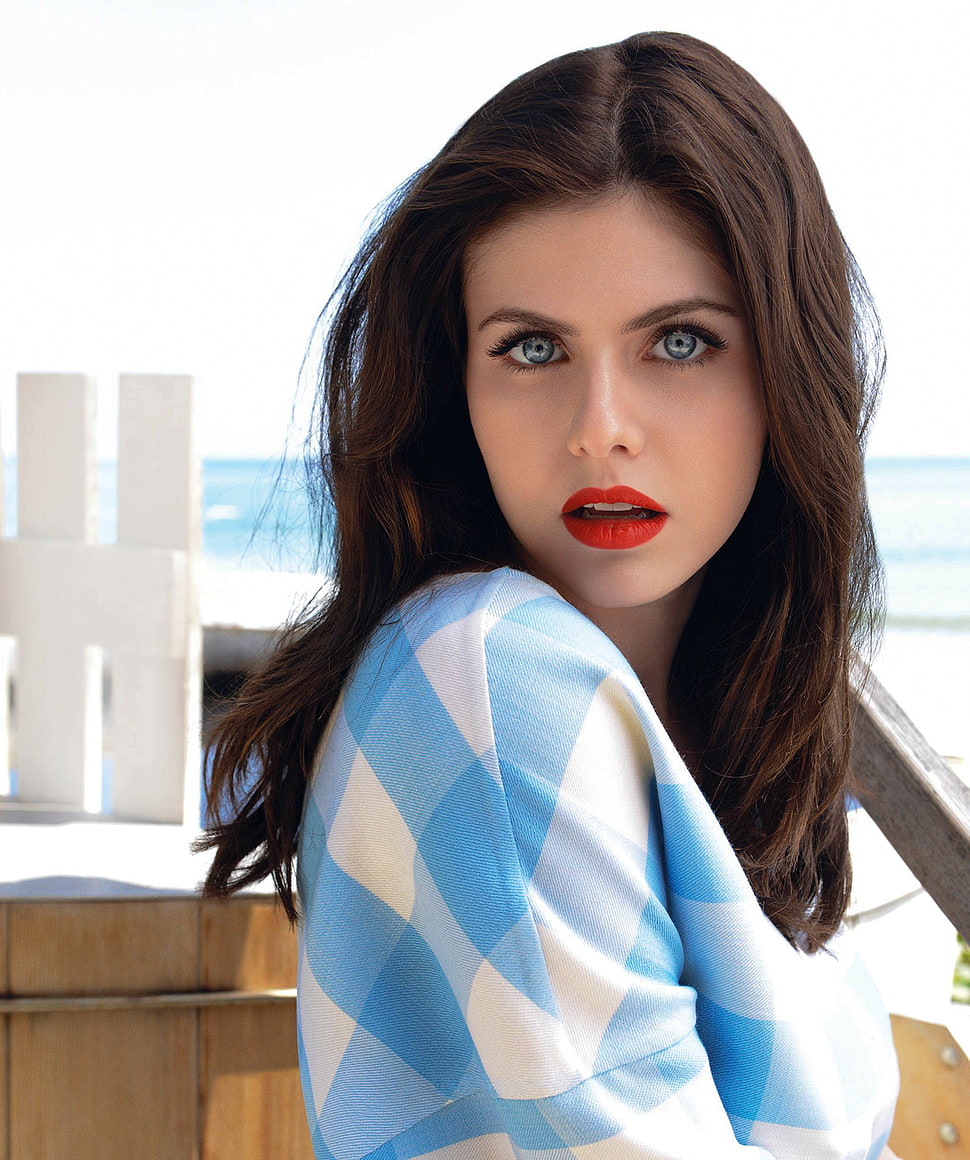 Farrah Fawcett started a trend that is still popular all over the world. Yes, we are talking about the feather cut! The layers in this cut are set to recreate the look of feathers, with the hair becoming sparser toward the ends. This creates an inverted triangle look. It is one of the best hairstyles as it looks stylish on its own and suits all face shapes! It is also great for framing your face.
1. Partially Highlighted Layers
Layers with lighter highlights help frame your face and add more dimension to it. The light colors make your face look slimmer. Moreover, the layers make your hair look voluminous and thick.
2. Champagne Layers
Layers with curls at the end can soften your facial outline. If you have a square- or diamond-shaped face, consider getting this layered hairstyle. The curls also make your hair look full, which, in turn, makes your face look more slender.


3. Wavy Layers
These standard layers help add volume and texture to your hair. If you have straight hair but your cheeks are the fullest part of your face, style your hair in light waves. This will make your hair look fuller.