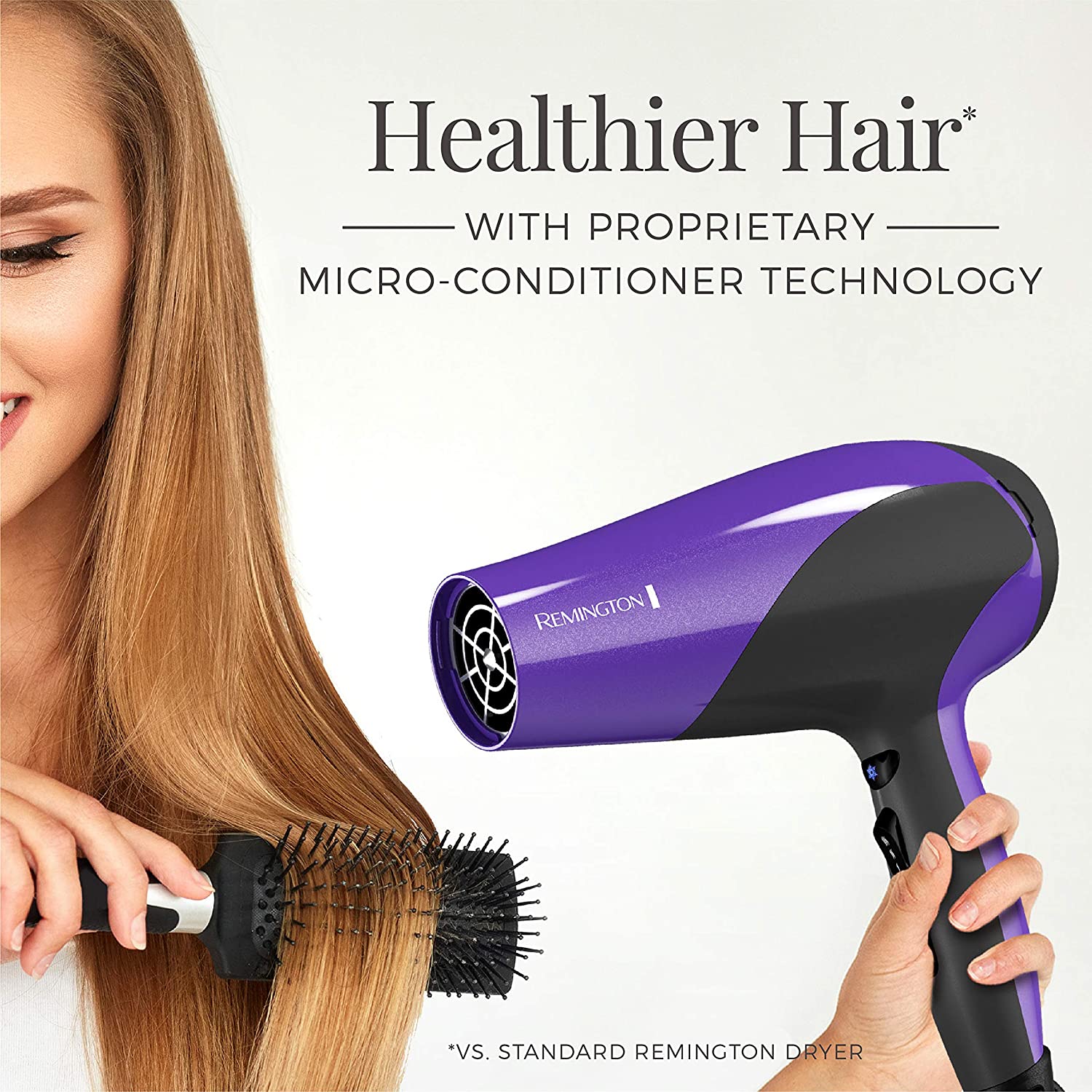 Following are some of the aspects to see first while looking at the products.
Heat and Speed Settings: The heat and speed settings are for regulating the temperature at which air is heated and also its velocity which are essential aspects to look at that suit your type of hair and won't damage it.
Diffuser: In curly hair type the first main thing to look at in the blow dryer product whether it contain it or not if not forget it. Because the diffuser helps in styling and adding texture to the curly hair while blow-drying.
Lightweight: The weight of the blow dryer is important to be low because it'll be difficult to use blow dryer if it's too heavy.
Motor and Wattage: The motor power or wattage is important in case of air flow higher the watts then greater the air flow usually more than 1600 and above are good to go.
Technology: Technology used in hair dryer is also important to look at. The negative ion tech reduces frizz and removes static electricity. The Tourmaline/Ceramic material used in dryer which distributes heat uniformly to prevent damage via excessive heat on single point.
This is it the Top and best 10 blow-dryers to use for your curly hair. though it might take a time if you are not user but it'll be easy once you use it and can create lots of hair styles. You may also give suggestion which Hair-Dryer you liked the most and inform us if any corrections to make.