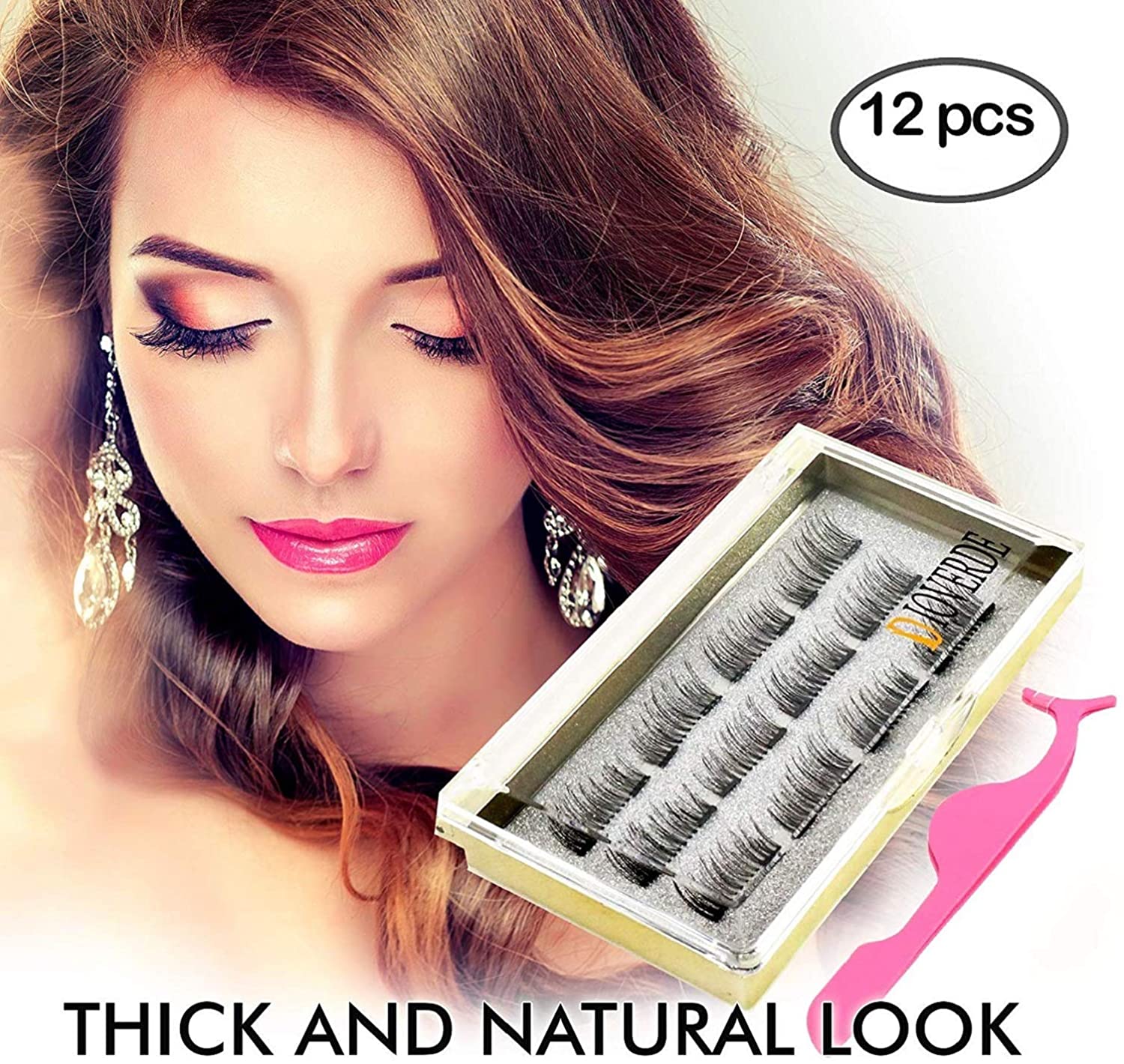 CREATE THE LONG, THICK, GORGEOUS EYELASHES OF YOUR DREAMS IN SECONDS!
Magnetic eyelashes are becoming more and more popular now. We know nearly everyone wants thicker, longer, gorgeous eyelashes. Here are some of the best magnetic eyelashes kit below;
1. Ardell Professional Magnetic Double Strip Lashes
Ardell Magnetic Lash collection is a revolutionary multi-magnet technology 6 to 8 smaller, virtually invisible magnets, strategically embedded end to end for complete magnetic contact so lashes lay down seamlessly along the natural lash line and don't flare out. Made of human hair for a soft, natural look.
2. Youke Long Dual Magnetic False Eyelashes
Youke long dual magnetic eyelashes are  made with premium synthetic fibre to give you long, lush lashes for a beautiful look. These lightweight magnetic lashes are glue free designed so you won't irritate your eyes or damage natural lashes. Takes you seconds to apply and saving  your time. This set features two different pairs of lashes housed in a sleek carrying case.
3. Melole Full Eye Magnetic Eyelashes/h2>
Make your pretty eyes pop with a set of Melole Sophie magnetic eyelashes. It contains 1 full length upper lash and 3 short lower lashes for better control. A thin, flexible band holds the fibers together and easily bends to perfectly contour to your eye.